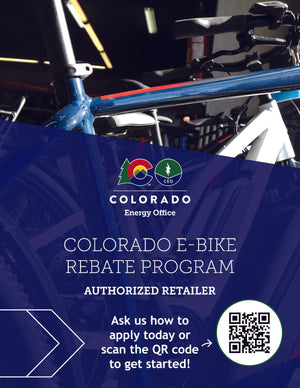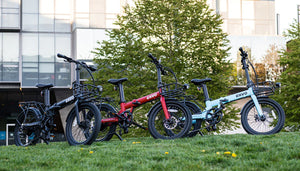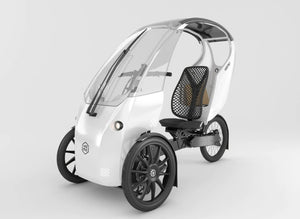 Envo Veemo (Available Summer 2024)
* Sitdown, semi-enclosed e-trike developed to be the ultimate e-vehicle for daily commuting and general utility.
* Features a unique design with two wheels in front and one in the rear, which adds stability over the traditional three-wheeled bike design.
* To protect riders from the elements, it includes a full front windshield and a hard plastic roof which curve around the rider cockpit slightly for added weather protection.
* An open rear window and side door openings help keep weight and cost down while allowing for quick entry/exit and full ventilation.
Learn More

AWARD WINNING GERMAN BRAND - Now in NJ, NY and PA
Offering unique and technically innovative bicycles, fulfilling the highest quality standards, while pursuing  solely local bicycle shops as our sales channel in partnering and promoting the Corratec Brand.